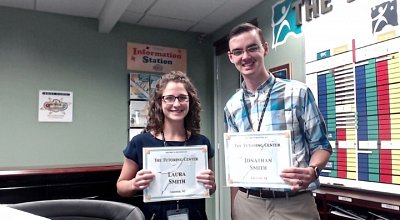 Support
"The Tutoring Center provides its franchisees with everything that they would need to establish a working learning center on their own."
Jonathan Smith, Franchisee,
The Tutoring Center, West Caldwell, NJ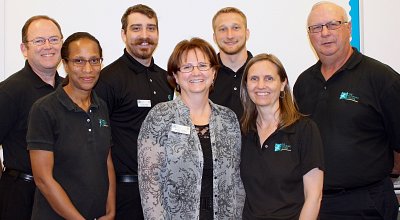 Mentor Program
"I have grown tremendously in my self-confidence and in my presentation skills to parents. I have learned how to respond to their indecisiveness and excuses and how to lead the discussion with probing questions that positively lead to higher enrollment"
Pam Martinez, Franchisee,
The Tutoring Center, Roseville, CA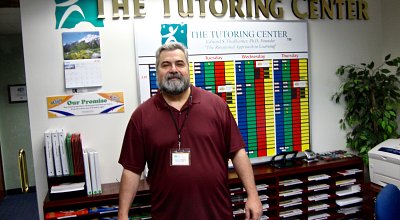 Structure
"One of the reasons we selected The Tutoring Center was because of the processes and best practices that were in place. We didn't want to reinvent the wheel."
Mike Murphy, Franchisee,
The Tutoring Center, Middletown, DE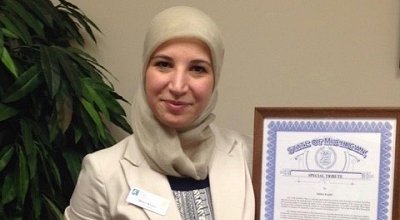 Rewards
"I am so happy and super excited. Helping children is something that makes me feel great every day."
Missa Rajjo, Franchisee,
The Tutoring Center, West Bloomfield, MI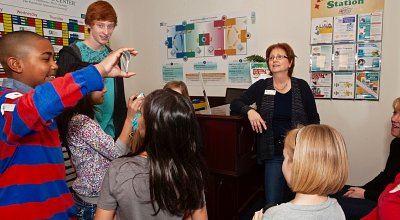 Independence
"It is like being part of a family who gives us the support we need to make it on our own. It has allowed me to make a dream of mine come true."
Helen Young, Franchisee,
The Tutoring Center, Flower Mound, TX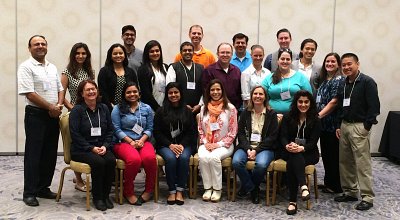 Fulfillment
"Helping children whom everyone has given up on fulfills me. I finally realized why I was unhappy and why I needed to make a change in my life. I then put in 'Tutoring Centers' in a Google search, and our website came up, and things changed forever."
Dr. Peter Ancona, Franchisee,
The Tutoring Center, Oviedo, FL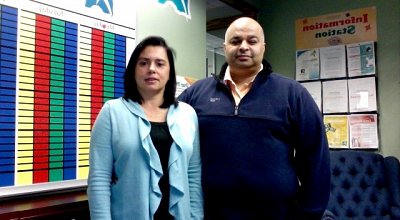 Turnkey
"We had a strict criteria for selecting a business, and only The Tutoring Center made the cut because of its programs, system, and financial business model."
Aman Bhardwaj, Franchisee,
The Tutoring Center, Johns Creek, GA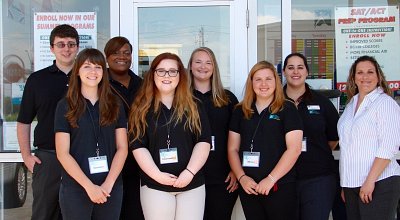 Unique
"The Tutoring Center's values and approach are not only unique in the industry, they are also critical to the success of the business and truly differentiate The Tutoring Center from the six other tutoring businesses that we evaluated."
Sangeeta Solanki, Franchisee,
The Tutoring Center, Sugar Hill, GA