Who We're Looking For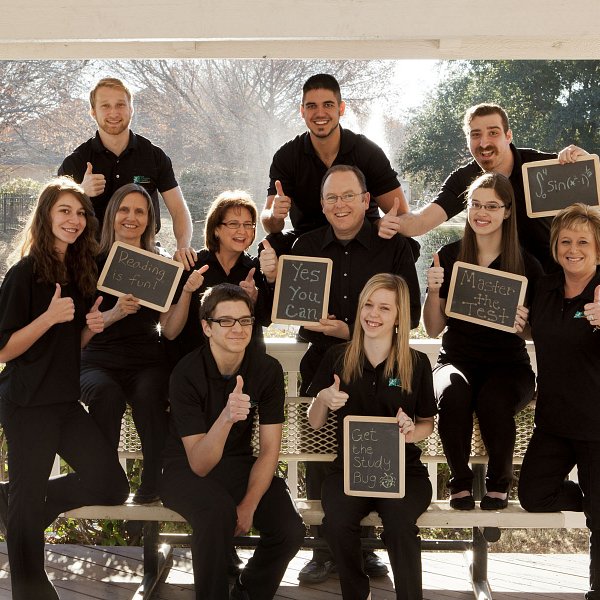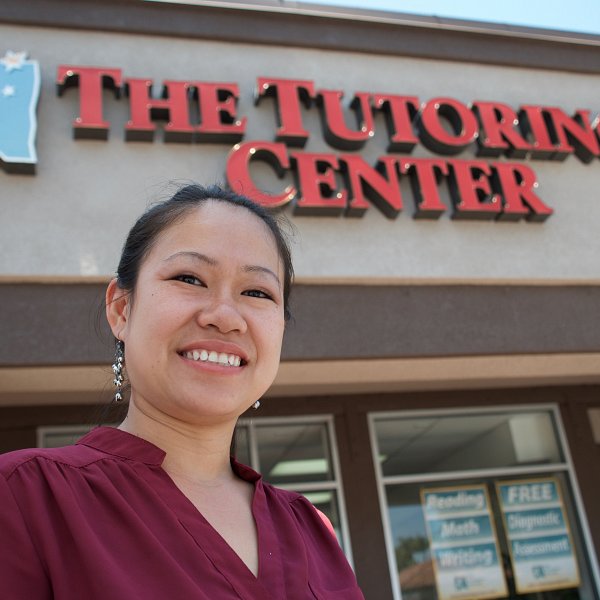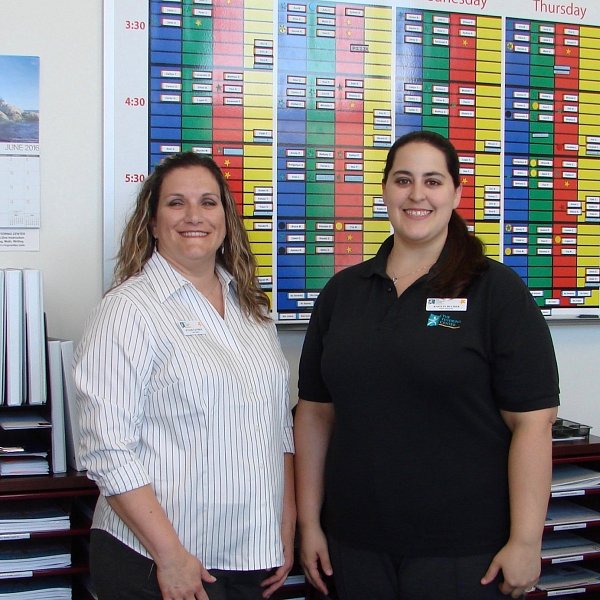 You have a passion for education and want a career that makes a difference in your community. You want the benefits of working with a value-based organization with unlimited training and operational support. And you're looking for flexible hours and low initial investment and royalty fees.
When you become an owner of The Tutoring Center® franchise, you'll find yourself with a personally rewarding and enriching business that positively influences the lives of children. You'll discover why teachers, principals, private school directors, and even superintendents of education have placed their trust in us to help their own children succeed.
We have the winning formula—refined over two decades—that dramatically improves reading, writing, and math scores. You have the dedication and passion to make a difference. Together, let's change lives.
—Edward S. Thalheimer, Ph.D., Founder

We Make Learning Fun
There's nothing more exciting than parents who are surprised by their child's success and excitement to learn! As a Franchise Team Member, you'll discover the benefits of our unique learning System, as well as our organized, structured, and clutter-free environments carefully designed to help your students focus, concentrate, and excel.
We Have The Finest Instructors In The Industry
That's why The Tutoring Center has developed a successful method to help you hire and retain the staff needed to operate your center, including attracting instructors who hold bachelor's, master's and doctoral degrees. In fact, we're considered to be the very best in the after-school learning industry because of the staff we are able to help you hire.
Easy Enrollment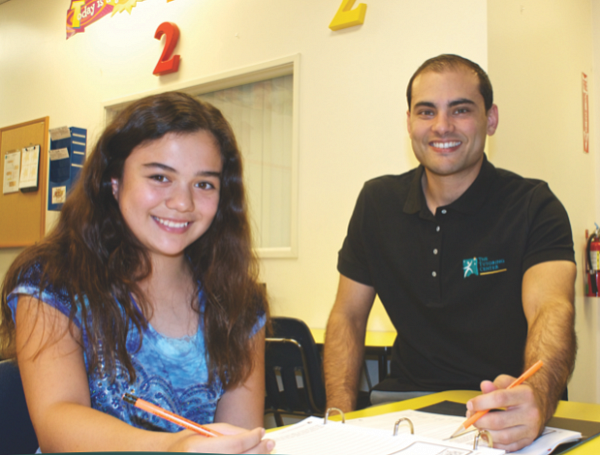 New franchisees are are amazed by how easy our structured enrollment system is to learn—and how effective it is. Our system is designed so that at least 80% of the families that visit your center enroll in one of our programs—all without "high pressure" sales techniques like our national competitors.

Reasonable Tuition and No Long-term Contracts
As a new franchisee, you'll join an organization parents trust. By offering reasonable family-friendly tuition rates, you'll be able to skip stressful "sales" situations and concentrate on what's important—improving students' educational skills and fostering a love of learning.

Demand is High
Education and after-school learning have the benefits of being one of the most important growth industries—regardless of the state of the economy. In fact, the U.S. educational market is second only to healthcare. Now's the time to take advantage of a growing student population in need of supplemental education. The potential is tremendous.