Established System
Proven over decades, our system rapidly increases academic skills while building strong concentration, focus, and attention span. None of our competitors can offer this combination—putting you at an advantage.
Great Hours
Quality is more important than quantity—especially with your working hours. You'll be happy to hear that all of our centers are open for tutoring sessions Monday – Thursday, 3:30 - 7:30pm. This means every weekend is a three-day weekend!
Flat Rate Royalty Fee
You'll find that our fees are substantially below our competitiors. Not only is our franchisee fee low, we also have a flat-rate royalty fee. And we guarantee our low rates for the life of your agreement!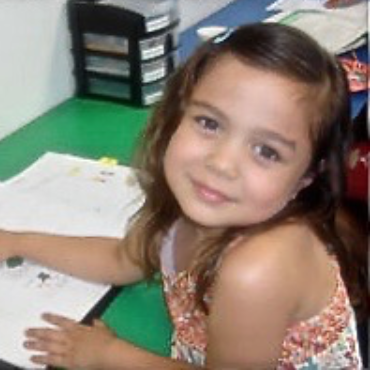 Large Territories
Typical franchises offer a distance of only 2.5 miles between centers. In contrast, we offer a 5-mile distance between centers, giving you a larger protected territory.
Easy Hiring & Billing
We show you how to find the best instructors and staff—most of our centers have a waiting list! And because all tuition payments are collected automatically, you can concentrate on your center's success.
Reduced Risk
Research shows that our centers are very successful. Why? Because we've done all the hard work of creating a successful system, complete with a comprehensive marketing plan and marketing materials.
Comprehensive Support
We use the latest technology to provide our franchisees with training and support and pride ourselves on customer service—read our testimonials! You'll also receive our time-tested Operations Manual proven to work.